We asked folks signing up for the 2nd GNIP beta using DiscoverText why they were doing it. Here is a nice Wordle showing some of the common themes: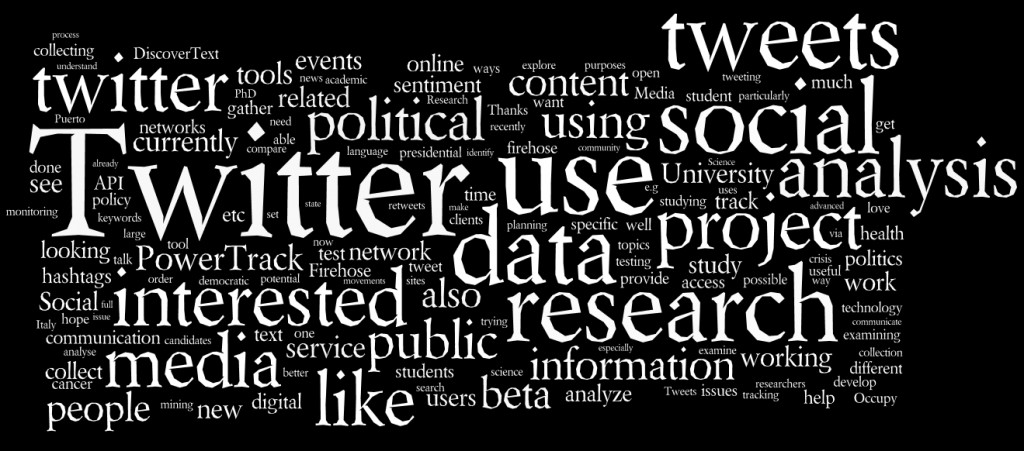 We also asked for job titles. No surprise the professors lead the w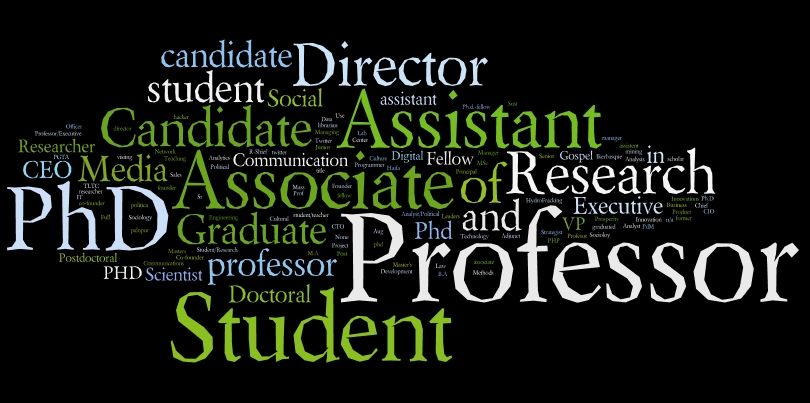 ay.
The sign up remains open. Jump in and let us know if you like our Enterprise solution for social media analytics.